In today's fast-paced world, ensuring the safety of individuals in both residential and commercial spaces is of utmost importance. Slip and fall accidents can lead to severe injuries, legal liabilities, and financial repercussions. This is where SPC (Stone Plastic Composite) non-slip flooring comes into play, offering a practical solution to minimize the risk of accidents and create a secure environment.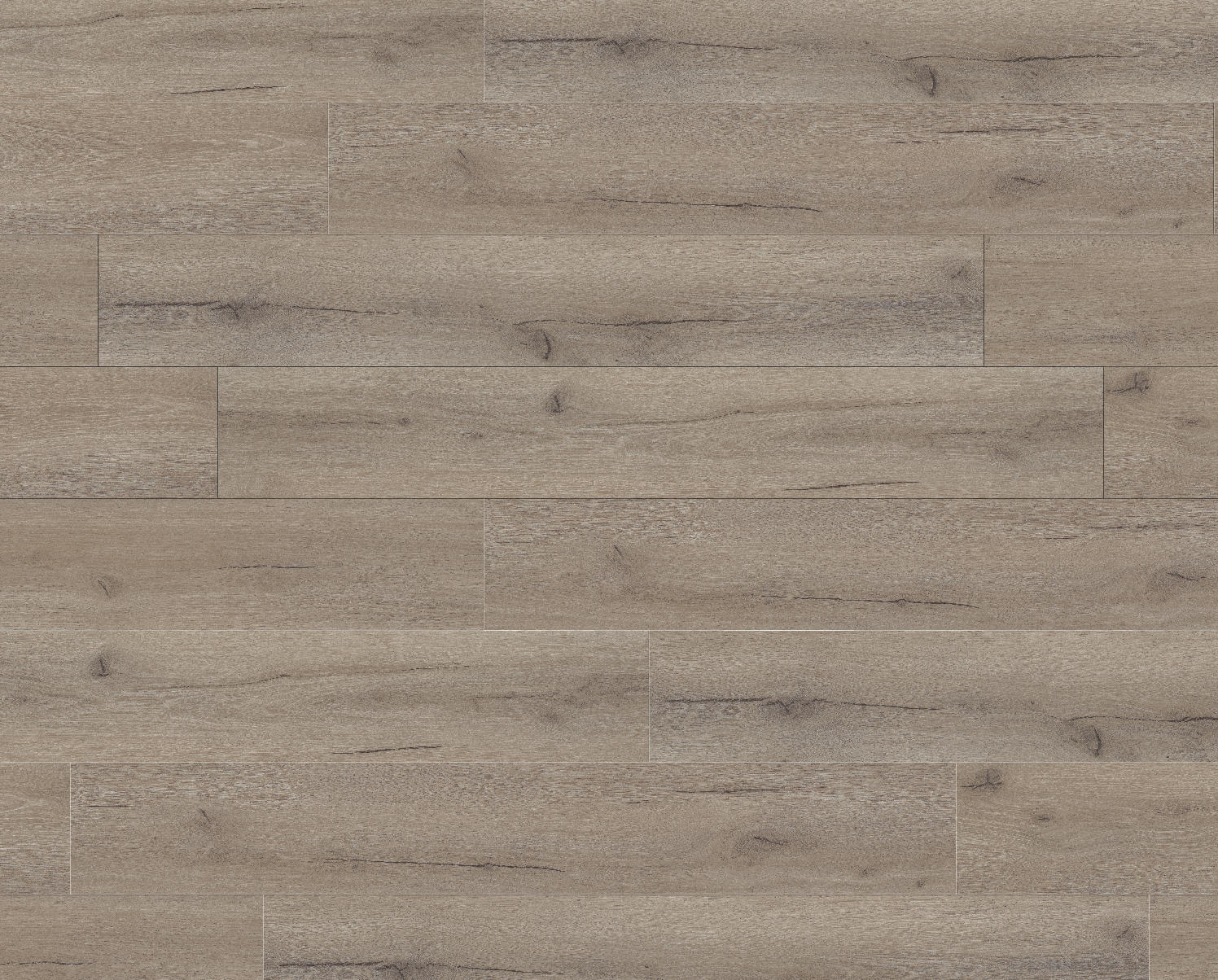 What is SPC Non-Slip Flooring?
SPC non-slip floor
is a type of rigid vinyl flooring that combines the advantages of stone and plastic to deliver exceptional performance and safety. It is constructed using multiple layers, including a wear layer, SPC core layer, decorative layer, and an underlayment. The wear layer provides durability and resistance against scratches, stains, and wear and tear, while the SPC core layer offers stability and strength. The decorative layer allows for customization, emulating the appearance of various natural materials like wood, stone, or tile. The underlayment layer enhances sound absorption and adds extra comfort underfoot.
Enhanced Safety Features
The primary feature that sets SPC non-slip flooring apart is its exceptional slip resistance. The top layer of the flooring is designed to provide a secure grip, reducing the likelihood of slips and falls. The slip resistance is achieved through various techniques, such as the addition of textured or embossed surfaces that increase traction, even when the floor is wet. These slip-resistant properties make SPC non-slip flooring an ideal choice for areas prone to moisture, such as kitchens, bathrooms, pool decks, entryways, and commercial spaces with high foot traffic.
Durability and Maintenance
SPC non-slip flooring is renowned for its robustness and longevity. The SPC core layer contributes to its durability, making it resistant to impacts, dents, and heavy loads. The wear layer acts as a protective shield, preventing scratches, stains, and fading caused by sunlight or chemicals. Unlike traditional flooring options, SPC non-slip flooring requires minimal maintenance. It can be easily cleaned using regular sweeping, mopping, or vacuuming, thanks to its water-resistant and stain-resistant properties. With proper care, SPC non-slip flooring can maintain its appearance and functionality for many years.
Versatility and Aesthetics
SPC non-slip flooring offers a wide range of design options, allowing you to achieve the desired aesthetic for your space. It comes in a variety of colors, patterns, and textures, mimicking the look and feel of natural materials like wood, stone, or tile. This versatility makes SPC non-slip flooring suitable for various interior design styles and applications. Whether you prefer a rustic hardwood look, a sleek marble finish, or a contemporary concrete appearance, SPC non-slip flooring can accommodate your preferences while ensuring safety remains a top priority.